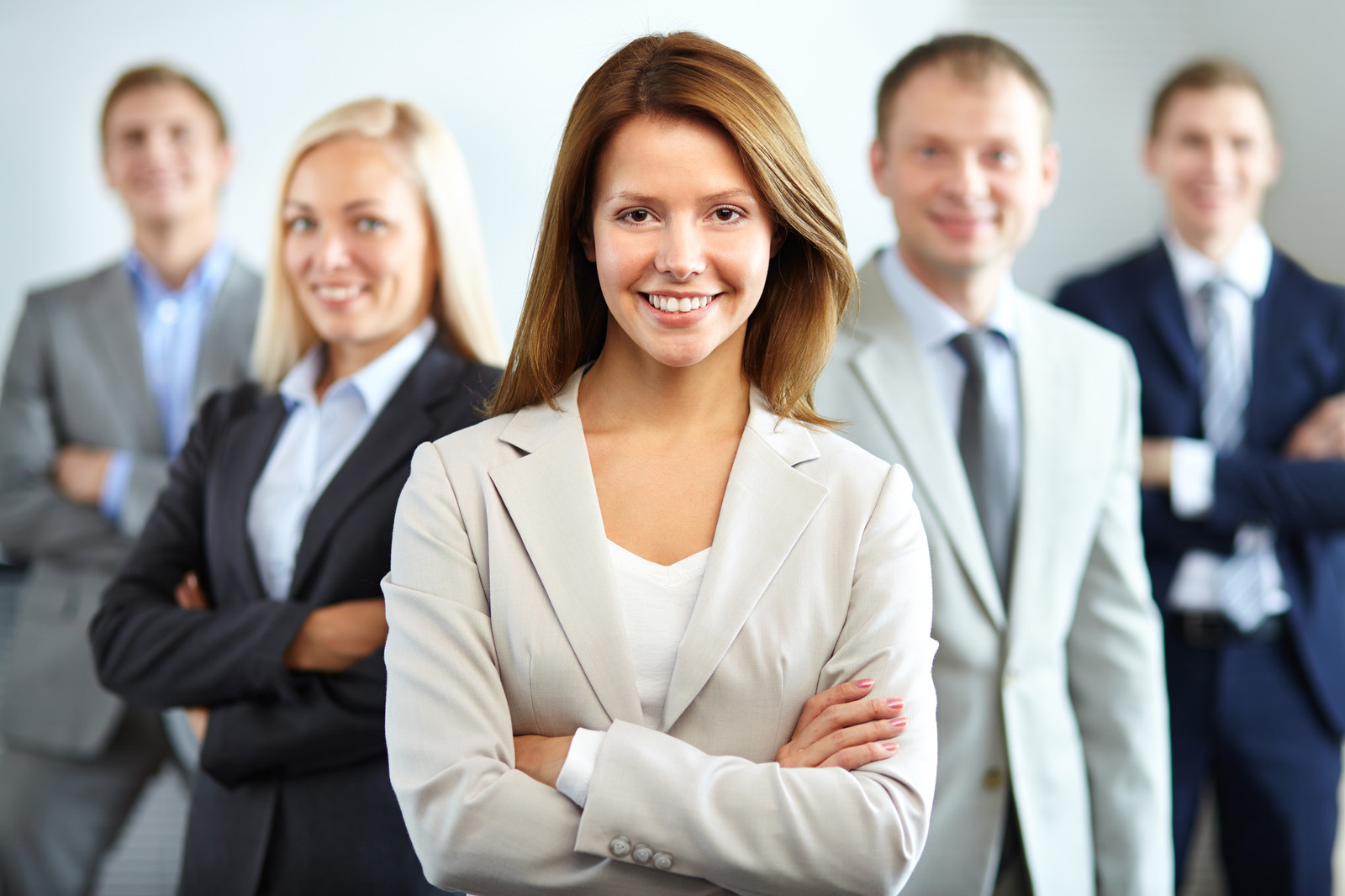 In this workshop middle and senior women managers reflect on their roles, and explore some of the most recent research...
Communicating in Teams Summary This workshop is designed to help individuals perform better in group decision making...
No Results Found
The page you requested could not be found. Try refining your search, or use the navigation above to locate the post.